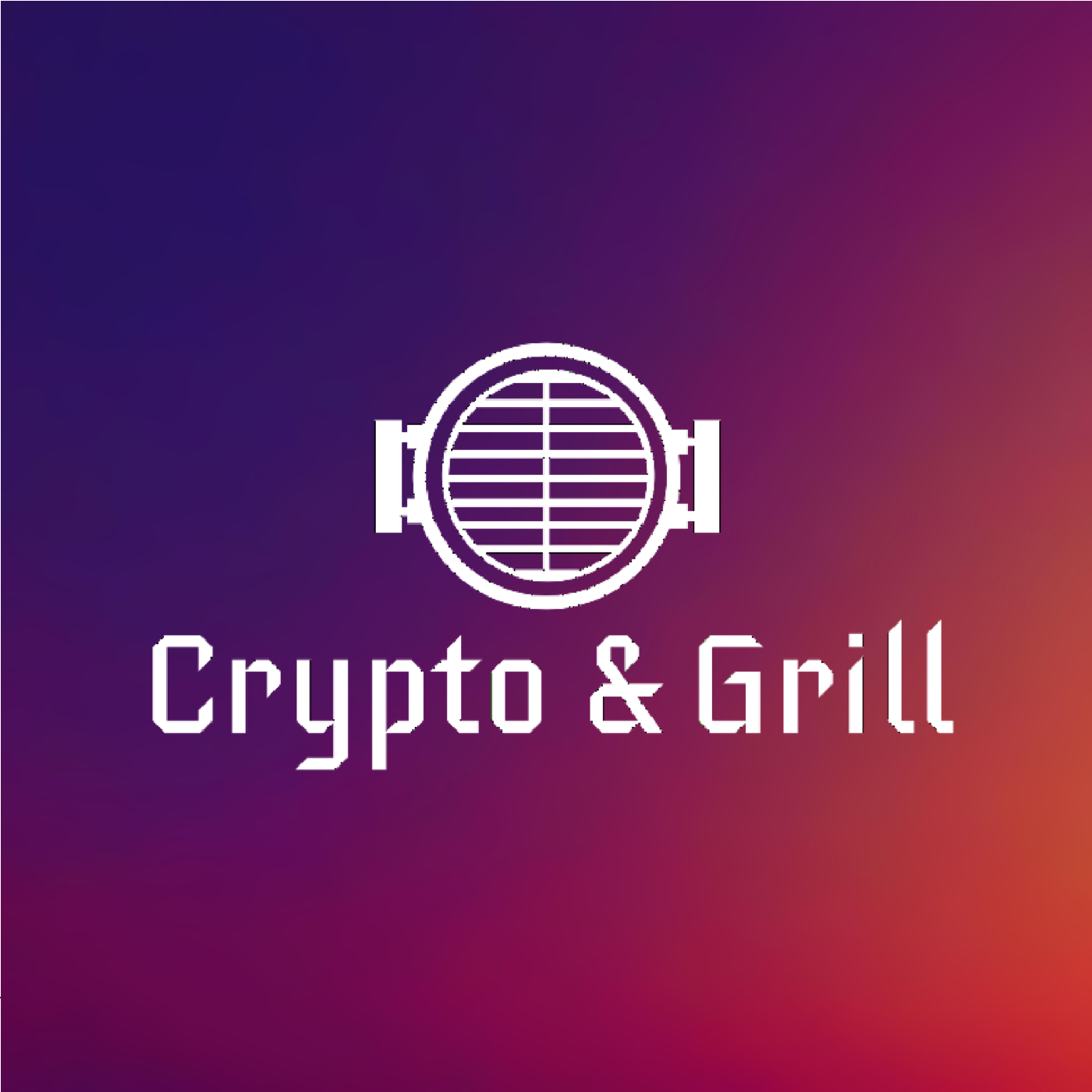 Welcome to the Crypto & Grill podcast! After a tortuous 12 months in the world of crypto and blockchain we wanted to develop an accessible resource to give new entrants to the crypto and blockchain space a taste of what to expect.
We will discuss all things crypto and may even grill a few guests on our continuing journey down the deep dark rabbit hole of crypto!
Let us know your thoughts!
@cryptodantes
@stigofthepump