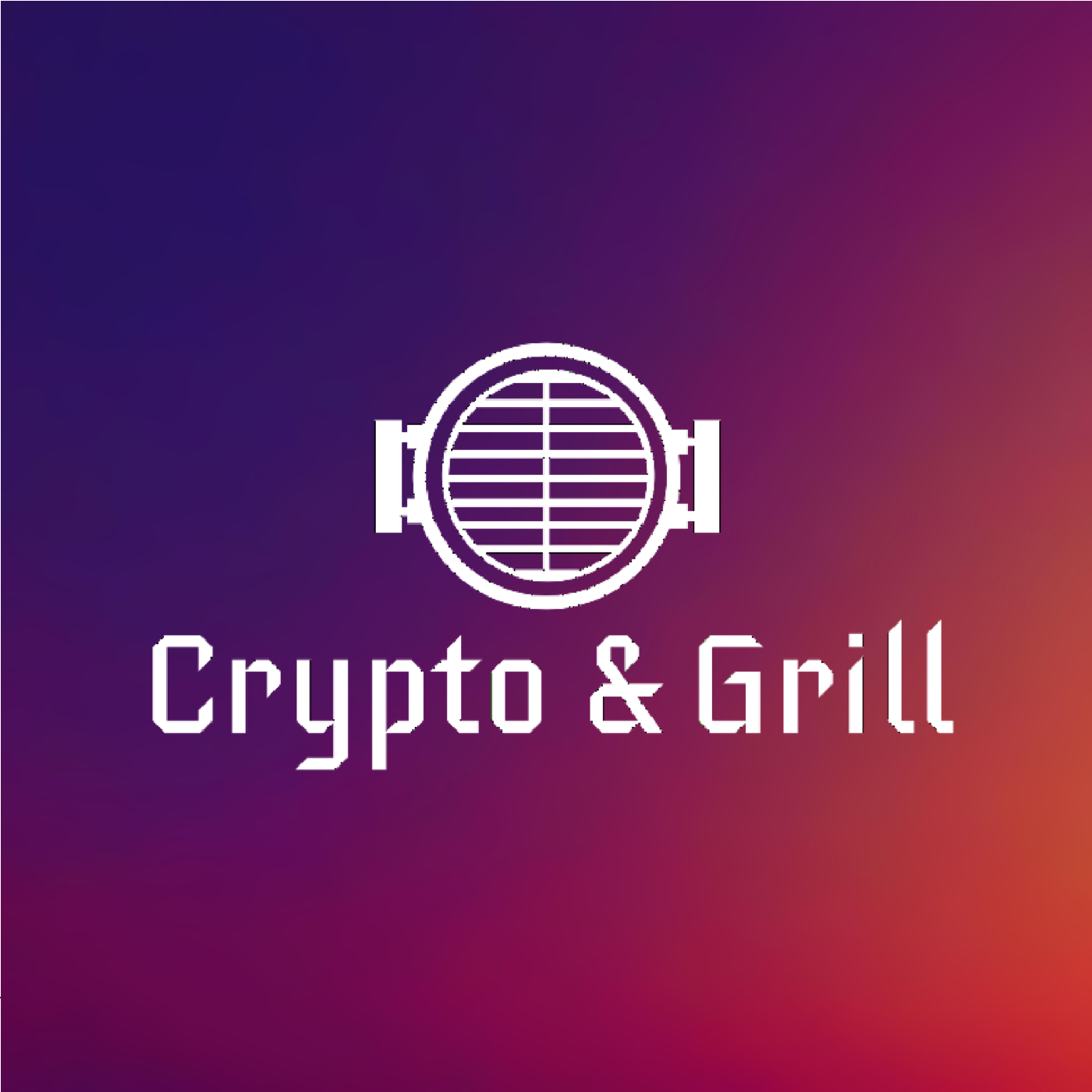 This was a deep conversation with some stunning views from Alex Gladstein, Chief Strategy Officer at the Human Rights Foundation and co-author of 'The Little Bitcoin book'. We cover the work that the Human Rights Foundation undertakes, the threat of censorship and the restriction of free speech around the world. We also discuss Alex's views regarding Bitcoin and cryptocurrency and how they could help to solve some of the most pressing challenges facing the world today.
If you're listening to this, you are the resistance...
***Sponsor 1***
@macrodesiac_
www.macrodesiac.com
If you follow David Belle on Twitter already via the @macrodesiac_ handle then you'll know already the kind of critical analysis that he brings to the table from his trading background. David has recently launched his weekly Macrodesiac email which is essentially a trader's guide to macroeconomics for less than half a cup of coffee a day.
You'll get a weekly email covering all kinds of macroeconomic themes and topics from the likely impact and effects of central bank and government policy statements to David's own views on the markets and trade ideas he's looking at.
Sign up now and you can also pay with Bitcoin.