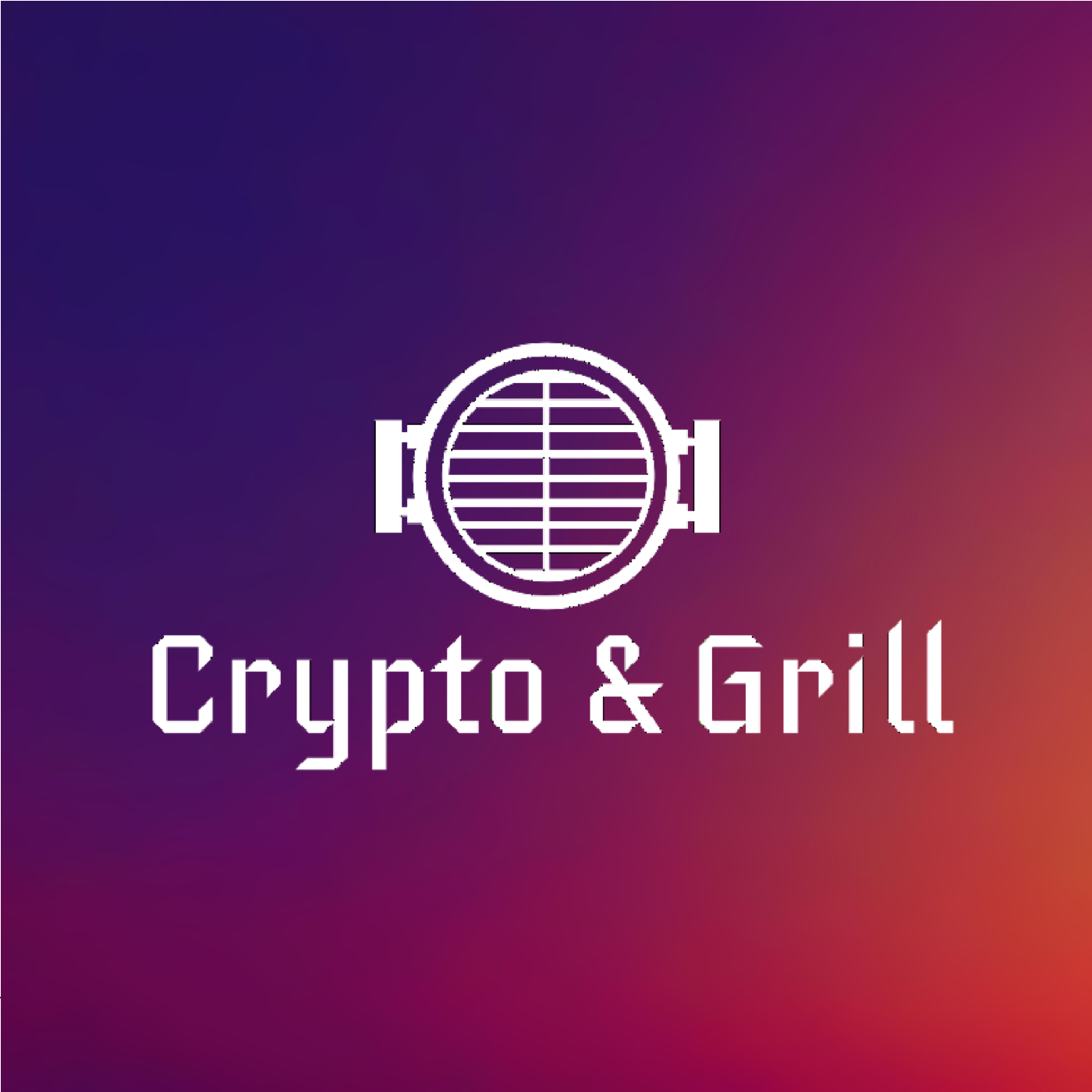 We talk to Sean Kiernan and Stephanie Ramezan, the founders of DAG Global a new UK based bank that will support businesses operating in the digital assets and cryptocurrency industry as well as bridging the gap between traditional banking services and the crypto world.
This was a wonderful conversation with two very visionary founders who are at the forefront of digital disruption in the banking, fintech and digital assets space.
If you're listening to this, you are the resistance...
***Sponsor 1***
@macrodesiac_
https://manage.campaignzee.com/y1svNo4Scl
So we have a new sponsor and we are really excited about this one – it's Macrodesiac, the man, the myth, the legend himself, David Belle. David has recently launched his weekly Macrodesiac email which is essentially a trader's guide to macroeconomics for less than half a cup of coffee a day.
If you follow him already on Twitter under the @macrodesiac_ handle then you'll know already the kind of critical analysis that he brings to the table from his trading background.
You'll get a weekly email covering all kinds of macroeconomic themes and topics from the likely impact and effects of central bank and government policy statements to David's own views on the markets and trade ideas he's looking at.
If you want to sign up its £24.99 a month with 30 days free and he will be soon accepting Bitcoin.
https://manage.campaignzee.com/y1svNo4Scl
***Sponsor 2***
ORCA RISING
Independent author Chris Hannon has recently published a novel 'Orca Rising' that some say is the new Hunger Games and if you enjoyed Maze Runner you'll love this! Check it out and give Chris a follow, a superstar author in the making and recently nominated for the People's Book Prize....in before the film. @CSJHannon
https://www.amazon.co.uk/Orca-Rising-Chris-Hannon/dp/1786080524/ref=sr_1_1?crid=202V1N2WY7DHP&keywords=orca+rising&qid=1555505514&s=gateway&sprefix=orca+risin%2Caps%2C135&sr=8-1
You can even buy it with crypto!