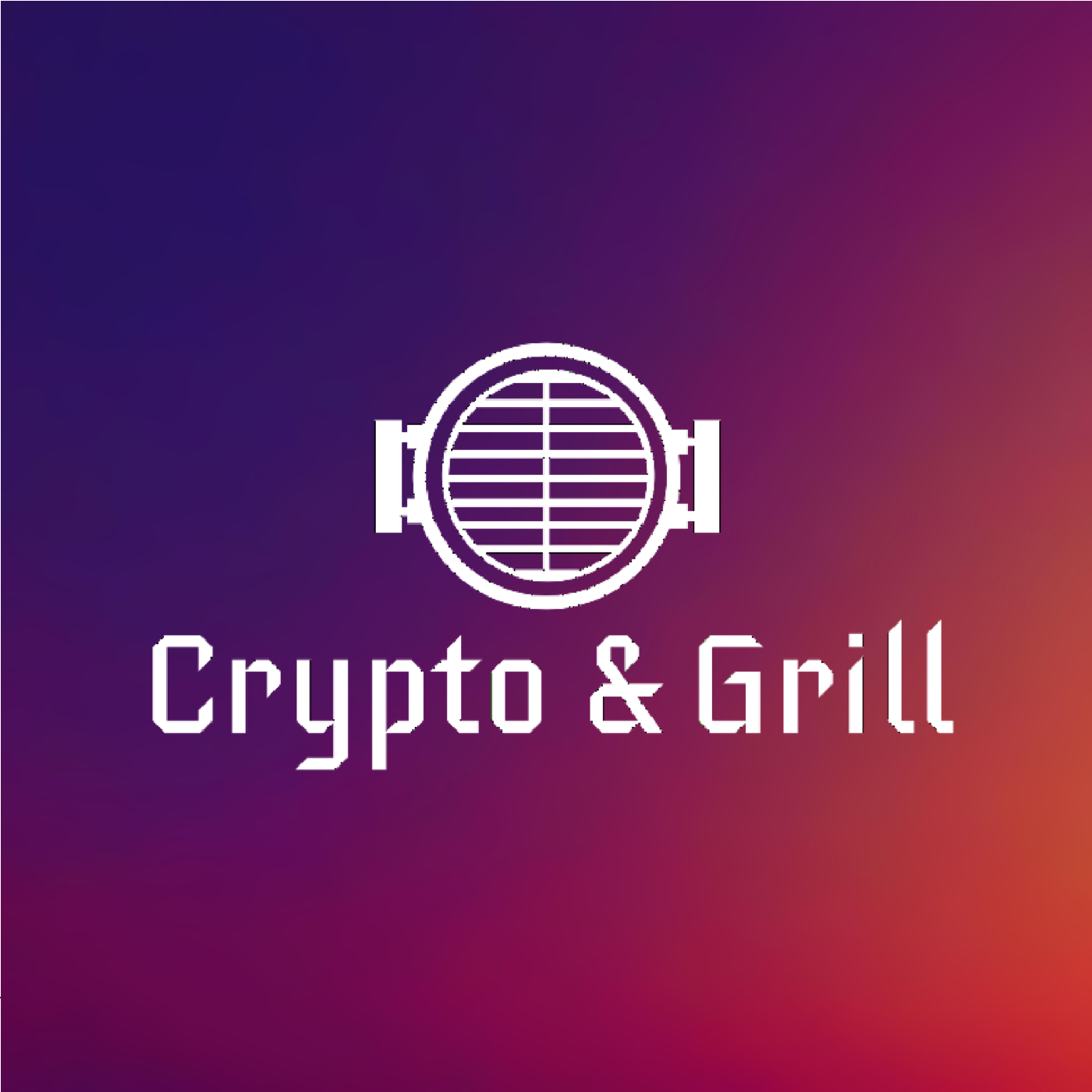 We spoke with the CEO of WAX and OPSKINS, William Quigley about how distributed ledger technology is bringing innovation to the gaming sector. This is a brilliant episode where the potential of blockchain systems is explored, what the size and drivers behind the multi billion dollar in-game digital asset industry are and we also hear why William believes 'Ready Player One' is a near term product roadmap objective rather than a distant pipe dream.
Find out more about WAX and OPSKINS using the links below.
As always feedback welcome to:
@CryptoDantes
@Stigofthepump
@wax_io
@opskinsgo
If you're listening to this, you are the resistance...
***Sponsor***
Independent author Chris Hannon has recently published a novel 'Orca Rising' that some say is the new Hunger Games and if you enjoyed Maze Runner you'll love this! Check it out and give Chris a follow, a superstar author in the making and recently nominated for the People's Book Prize....in before the film. @CSJHannon
You can even buy it with crypto!