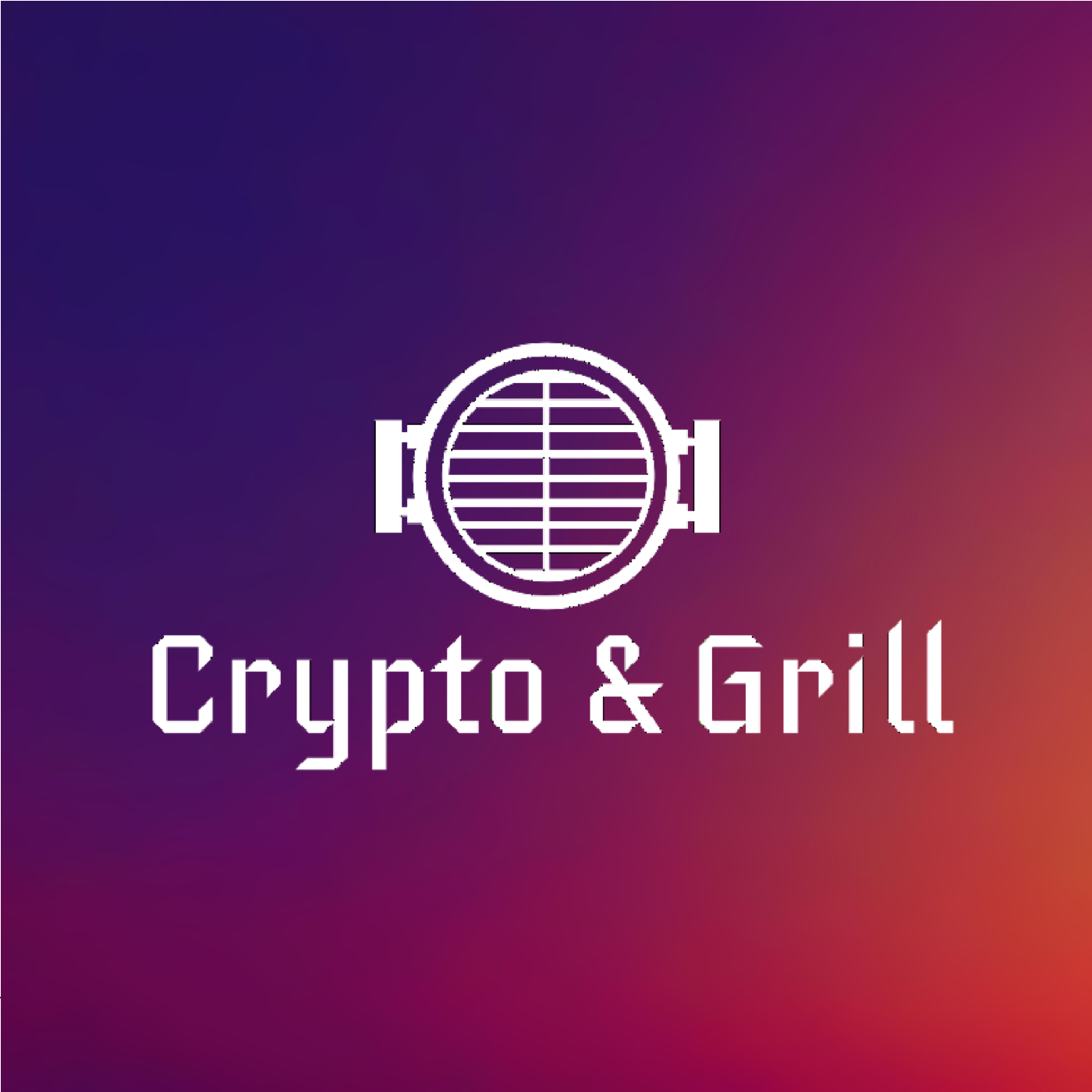 A genuinely mind blowing episode where futurist, author, systems architect and thinker Dan Jeffries talks to us about humanity, the rise of Bitcoin as a technological tool, artificial intelligence and offers his views on whether we are living in a simulation...
As always feedback welcome to:
@CryptoDantes
@Stigofthepump
@Dan_jeffries1
Find more of Dan's writing on Medium - https://medium.com/@dan.jeffries
If you're listening to this, you are the resistance...
***Sponsor***
Independent author Chris Hannon has recently published a novel 'Orca Rising' that some say is the new Hunger Games and if you enjoyed Maze Runner you'll love this! Check it out and give Chris a follow, a superstar author in the making and recently nominated for the People's Book Prize....in before the film. @CSJHannon
You can even buy it with crypto!
https://www.amazon.co.uk/Orca-Rising-Chris-Hannon-ebook
Orca Rising
16-year-old Ocean Daley needs to get away from school, his seaside town and wasting his summer working for his mother's irritating boyfriend. When his mysterious Uncle Frank offers him a place at a summer school for a select group of gifted teens, he jumps at it.
But the school isn't like any other, with classes in hacking, bike racing, psychological tricks and combat. Orca, the secretive organisation behind the school, needs fresh recruits…but for what? Ocean's father co-founded Orca, and joining the organization feels like a way to honour his memory, as well as strengthen bonds with his strange uncle.
Orca demands each teenager push themselves beyond the possible and in return each student gets an impressive salary, international travel and exhilarating field missions — a double life. There is one catch. Joining Orca is a life-binding commitment to support their 'noble' cause. For Ocean, it's the challenge in life he's been looking for.
Others might call it a trap.