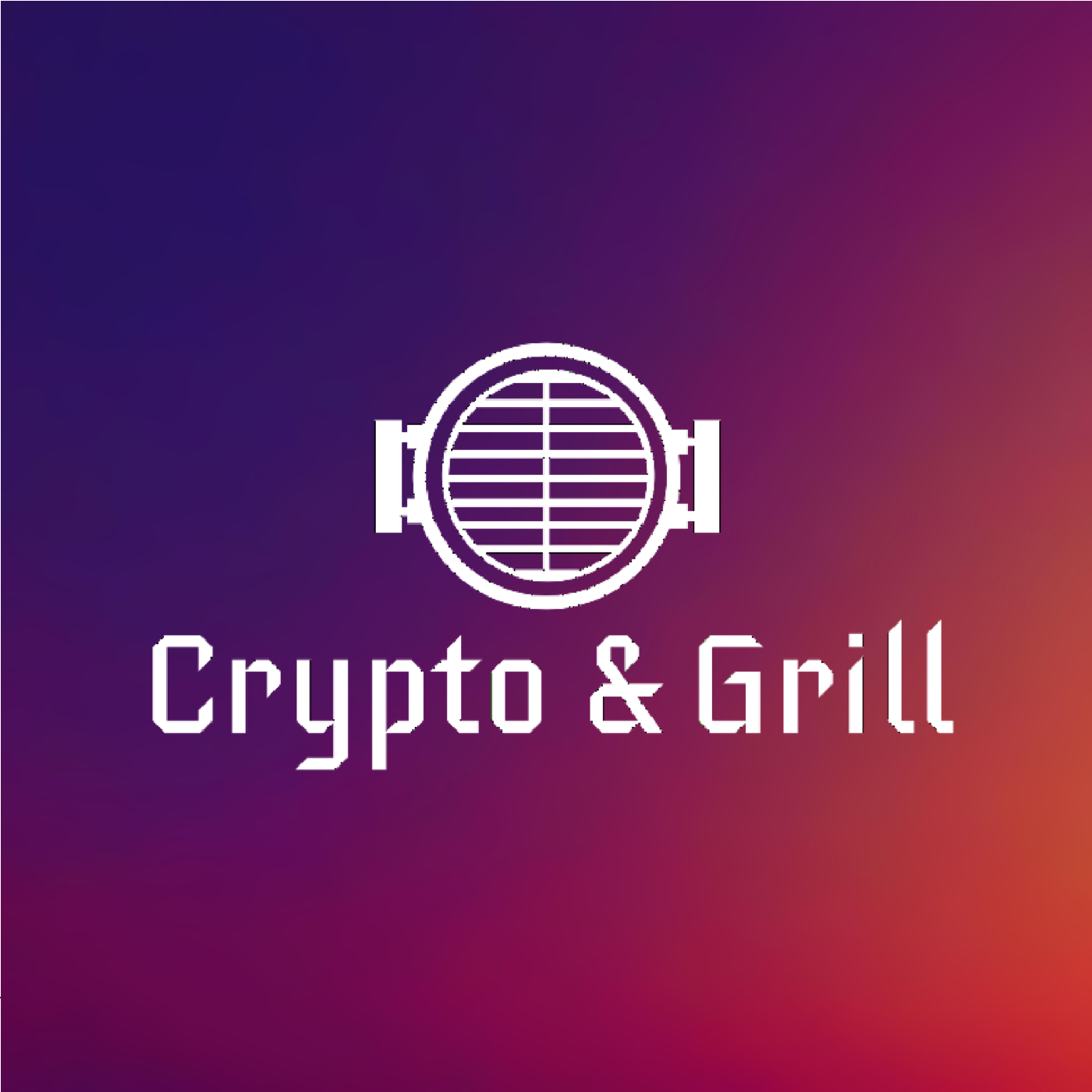 Let's crypto & grill!
We talk to Misir Mahmudov about Austrian economics and part 1 of his recent article covering the origins of money, the Bitcoin incentive system, currency markets, human progress and why Bitcoin is primed to compete strongly as a new form of money.
https://medium.com/@misir_mahmudov/bitcoin-winner-takes-most-or-winner-takes-all-c509aebaa19a
Follow us on Twitter at:
@CryptoDantes
@Stigofthepump
@Misir_mahmudov
If you're listening to this, you are the resistance...