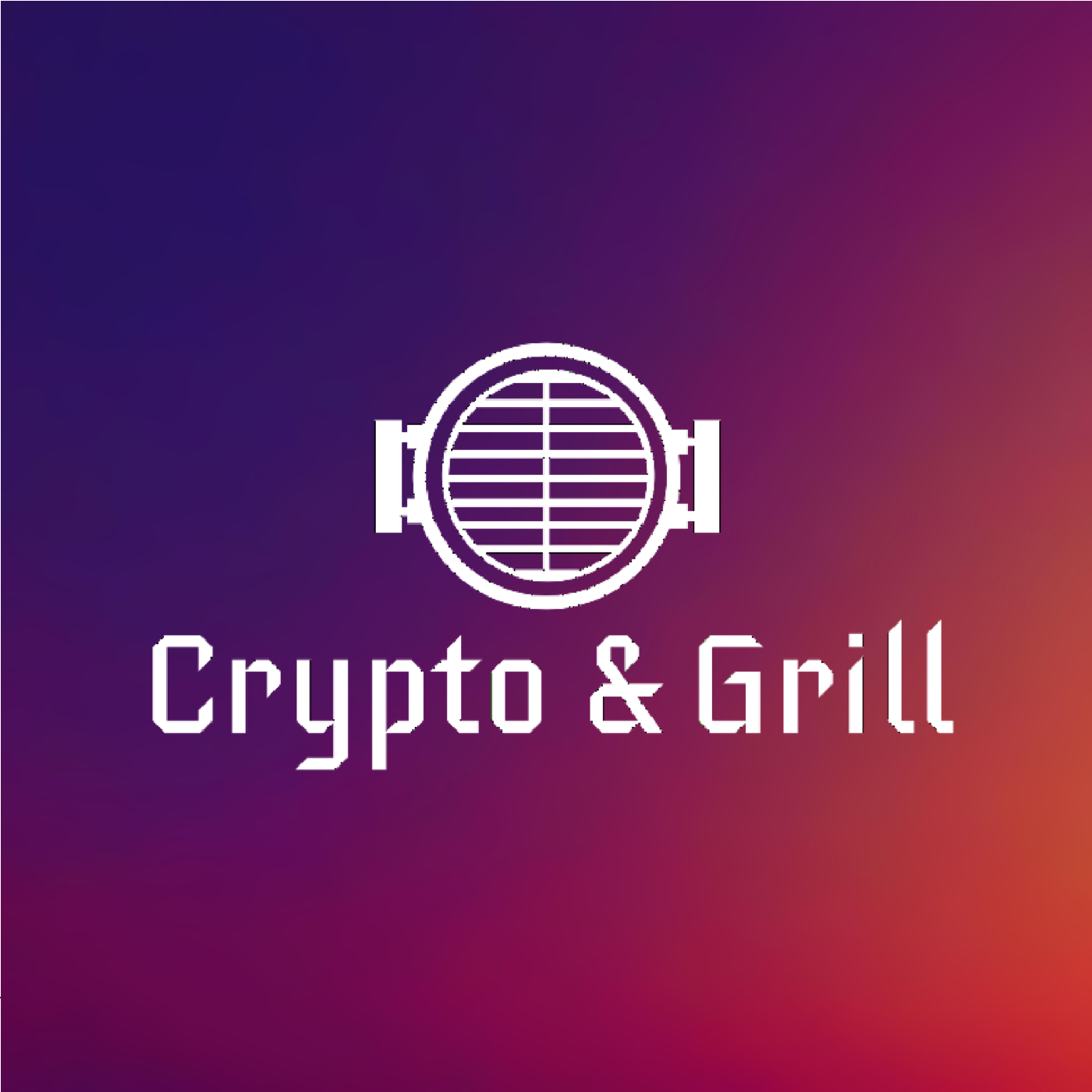 We spoke to Dan Held from Interchange about his views on Bitcoin and how the narratives have evolved over time. Dan also gave us insight into his article series 'Planting Bitcoin' and offered his views on what Bitcoin should mean to each individual. This was a brilliant conversation with one of the most articulate people in the space.
Have a read of Dan's article here:
https://medium.com/@danhedl/planting-bitcoin-sound-money-72e80e40ff62
Apologies for the audio quality on this one, we had some technical issues that caused challenges in the first 10 mins and a slight audio overlap for the rest.
As always feedback welcome to:
@CryptoDantes
@Stigofthepump
@danheld
If you're listening to this, you are the resistance...
***Sponsor***
Independent author Chris Hannon has recently published a novel 'Orca Rising' that some say is the new Hunger Games and if you enjoyed Maze Runner you'll love this! Check it out and give Chris a follow, a superstar author in the making and recently nominated for the People's Book Prize....in before the film. @CSJHannon
You can even buy it with crypto!